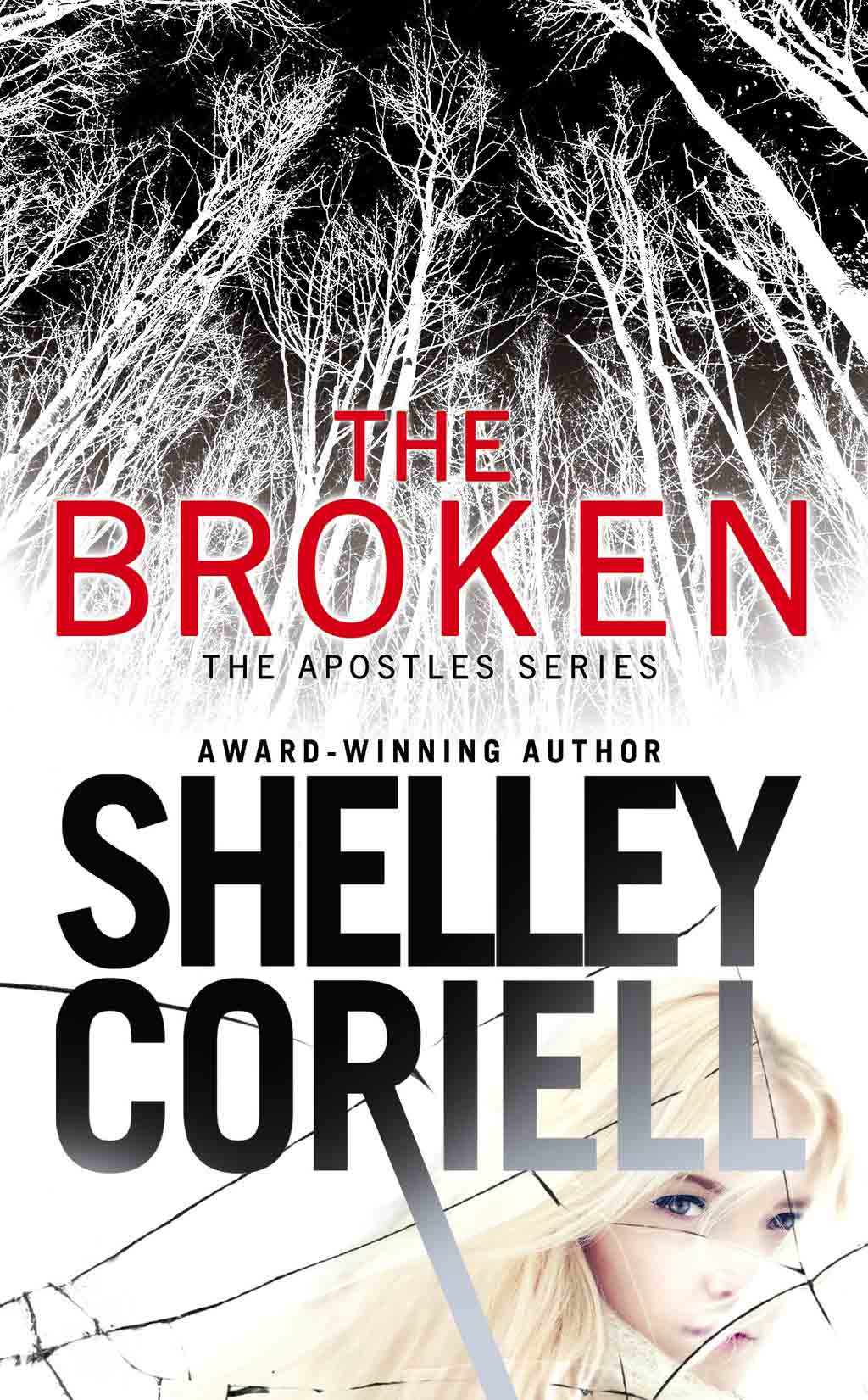 The Broken (The Apostles #1)
Grand Central Forever
April 29th, 2014
He took her life, but left her alive.
Three years ago, reporter Kate Johnson was the first victim-and only survivor-of the Broadcast Butcher. Scarred both physically and psychologically by the brutal serial killer, Kate lives life on the run, knowing that one day, he will find her and finish what he started.
In the pursuit of justice, you sometimes have to step outside the law.
Agent Hayden Reed spends his life chasing monsters. The only way to stay sane is to detach, but the second the Broadcast Butcher case crosses his desk, Hayden knows this is the case that might just cost him his soul. To catch this vicious murderer before he strikes again, Hayden must find Kate and earn her trust. For it's her darkest secrets that hold the key to stopping this madman once and for all . . . [Read More…]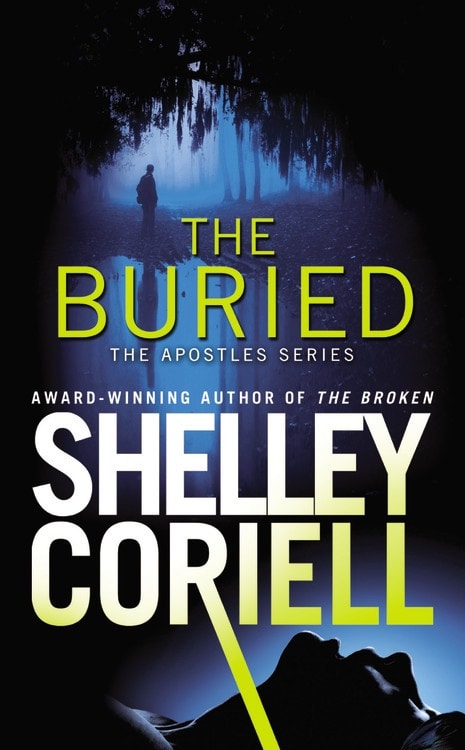 The Buried (The Apostles #2)
Grand Central Forever
October 28th, 2014
Secrets from the past.
Voices from the grave.
Because nothing stays buried forever…
Cypress Bend, Florida, is a small southern bayou town filled with long-buried secrets. It's also the home of successful, fiercely independent state prosecutor Grace Courtemanche who's pulled into a world of terror and self-doubt when she receives a phone call from a young woman buried alive. In a race to stop a revenge-seeking killer, Grace unearths skeletons from her past along with feelings for the one man she swore she'd never need again, Hatch Hatcher, a rootless, smooth-talking FBI crisis negotiator who's back in Cypress Bend to deal with a secret of his own.[Read More…]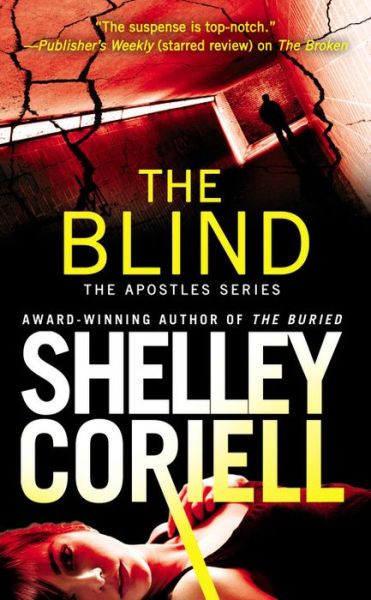 The Blind (The Apostles #3)
Grand Central Forever
July 28, 2015
When art imitates death…
As part of the FBI's elite Apostles team, bomb and weapons specialist Evie Jimenez knows playing it safe is not an option. Especially when tracking a serial killer like the First Friday Bomber. He calls himself an artist–using women as his canvas and state-of-the-art explosives as his brush. His art lives and breathes…and with the flick of a switch…dies.
As the clock ticks down to his next strike, Evie faces an altogether different challenge: billionaire philanthropist and art expert Jack Elliott, who's made it clear he doesn't care for Evie's wild-card tactics.[Read More…]