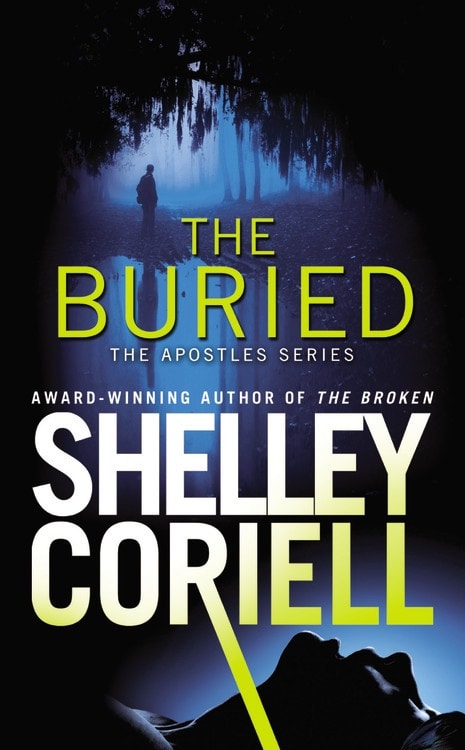 The Buried (The Apostles #2)
Grand Central Forever
October 28th, 2014
Secrets from the past.
Voices from the grave.
Because nothing stays buried forever…
Cypress Bend, Florida, is a small southern bayou town filled with long-buried secrets. It's also the home of successful, fiercely independent state prosecutor Grace Courtemanche who's pulled into a world of terror and self-doubt when she receives a phone call from a young woman buried alive. In a race to stop a revenge-seeking killer, Grace unearths skeletons from her past along with feelings for the one man she swore she'd never need again, Hatch Hatcher, a rootless, smooth-talking FBI crisis negotiator who's back in Cypress Bend to deal with a secret of his own.
Honors & Reviews
2015 Thriller Award – Best Paperback Original Novel Nominee, International Thriller Writers
"…spine-tingling, nerve-jangling romantic suspense…just the ticket for fans of Allison Brennan, Lisa Gardner, and Karen Rose."— Booklist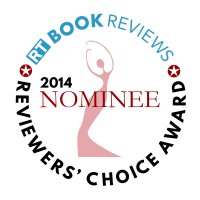 4.5 Stars! "Coriell's second installment of her Apostles series is suspenseful with crisp, smooth storytelling and a diabolical villain housed within a chilling plot." — RT Book Reviews, 2014 Reviewers Choice Nominee
"A frightening thriller…the perfect blend of mystery and romance." — Romance at Random
The Buried – Publication Info
ISBN-10: 145552851X
EAN: 9781455528516
Published by: Grand Central Forever
Published Date: October 28, 2014
Format: Mass Market Paperback
Page Count: 384 pages
Foreign Editions – The Buried
Germany – Egmont Vgs Verlagsgesellschaft Mbh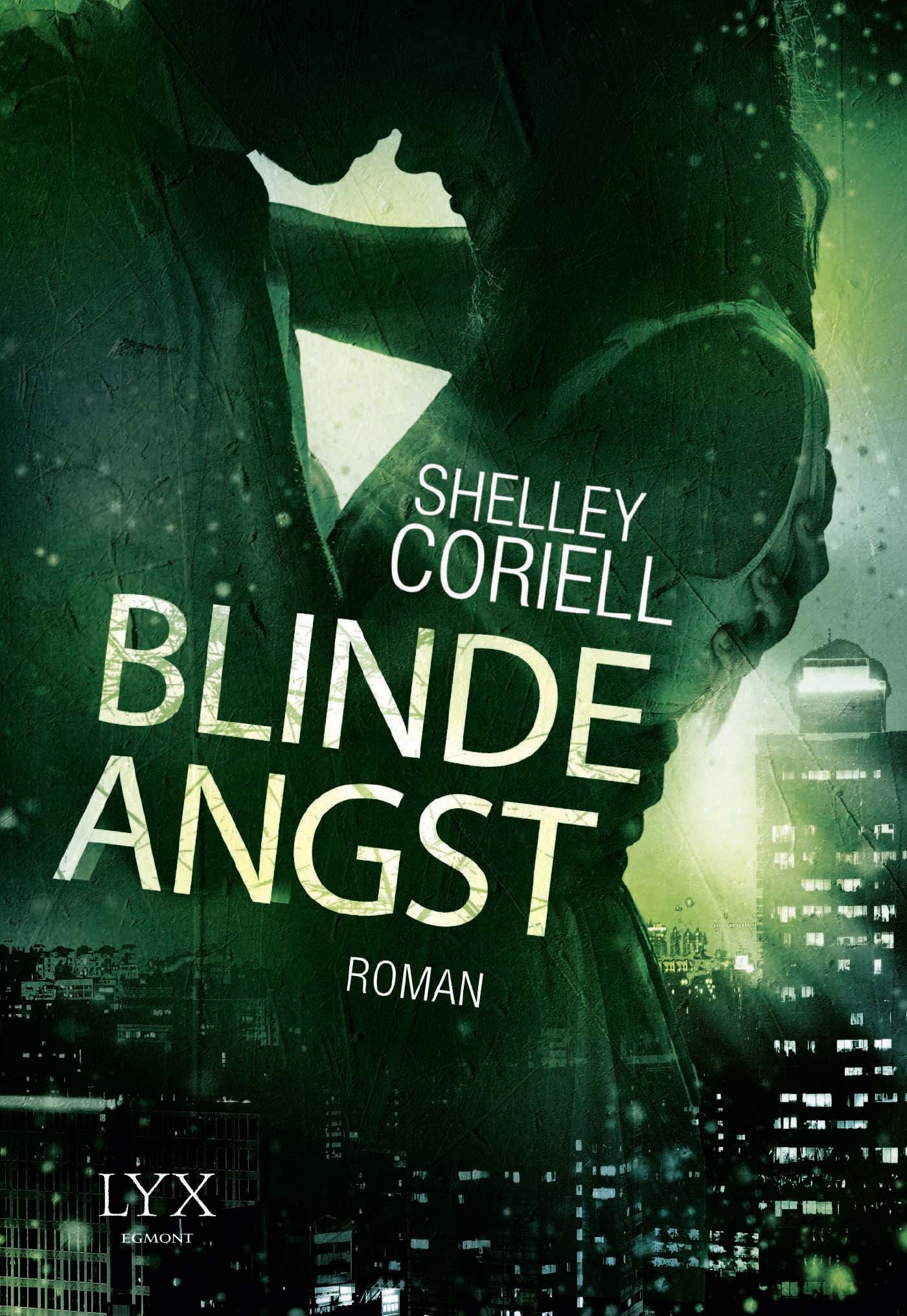 Blinde Angst (Die Apostel #2)
Egmont LYX
Im 31. Dezember 2016
Die erfolgreiche Staatsanwältin Grace Courtemanche erhält einen unheimlichen Anruf: Eine junge Frau behauptet, lebendig begraben worden zu sein. Grace versucht mit allen Mitteln, die Frau zu retten. Auch wenn das bedeutet, dass sie mit dem Mann zusammenarbeiten muss, den sie eigentlich nie wiedersehen wollte. Mit FBI-Agent Theodore Hatcher verband sie eine heiße Liebesaffäre, bevor ihre Beziehung in die Brüche ging. Nun ist er ihre einzige Hoffnung, das Opfer lebend zu finden. Und Grace muss feststellen, dass sie über Hatcher noch längst nicht hinweg ist.
Blinde Angst – Deutsch Produktinfo
Taschenbuch: 450 Seiten
EAN: 9783802599736
Verlag: Egmont LYX
Erscheinungstermin: 31. Dezember 2016
Originaltitel: The Buried (The Apostles #2)

THE BURIED on the Web
Romance at Random – An ARC review
Love's A State Of Mind – An ARC review
Shelley Coriell on Goodreads – The Story Behind the Story
Maldivian Book Reviewer's – An ARC review
Heroes and Heartbreakers – Loving the Unlovable: Real-Life Rats and Creepy Villains – Author Interview
Blog Tour by Forever Romance: Oct 28 – Nov 3

Tuesday, October 28: Book Bliss – Book Excerpt
Tuesday, October 28: Ali's Books – Book Excerpt & Review
Tuesday, October 28: What is That Book About? – Book Spotlight
Tuesday, October 28: Art Books & Coffee – Book Excerpt
Wednesday, October 29: The Life & Times of a Book Addict – Book Review
Wednesday, October 29: The Window Seat on a Rainy Day – Book Excerpt
Wednesday, October 29: Reading Between the Wines Book Club – Book Excerpt
Thursday, October 30: Long and Short Reviews – Author Interview
Thursday, October 30: Chasing My Extraordinary – Book Review
Thursday, October 30: Paranormal and Romantic Suspense Reviews – Book Excerpt
Thursday, October 30: Fallen Angel Reviews – Author Interview
Friday, October 31: Books for Avid Readers – Book Review
Friday, October 31: Jennifer Vido – Book Excerpt
Friday, October 31: Smut and Bonbons – Book Excerpt
Saturday, November 1: Manga Maniac Café – Author Interview
Saturday, November 1: Mary Gramlich – Book Excerpt
Sunday, November 2: Book Reviews & More by Kathy – Book Excerpt
Monday, November 3: Romance Junkies – Author Interview