Interconnected stories featuring a hard-driving homicide detective with a soft spot for sexy shoes and her seven grandchildren.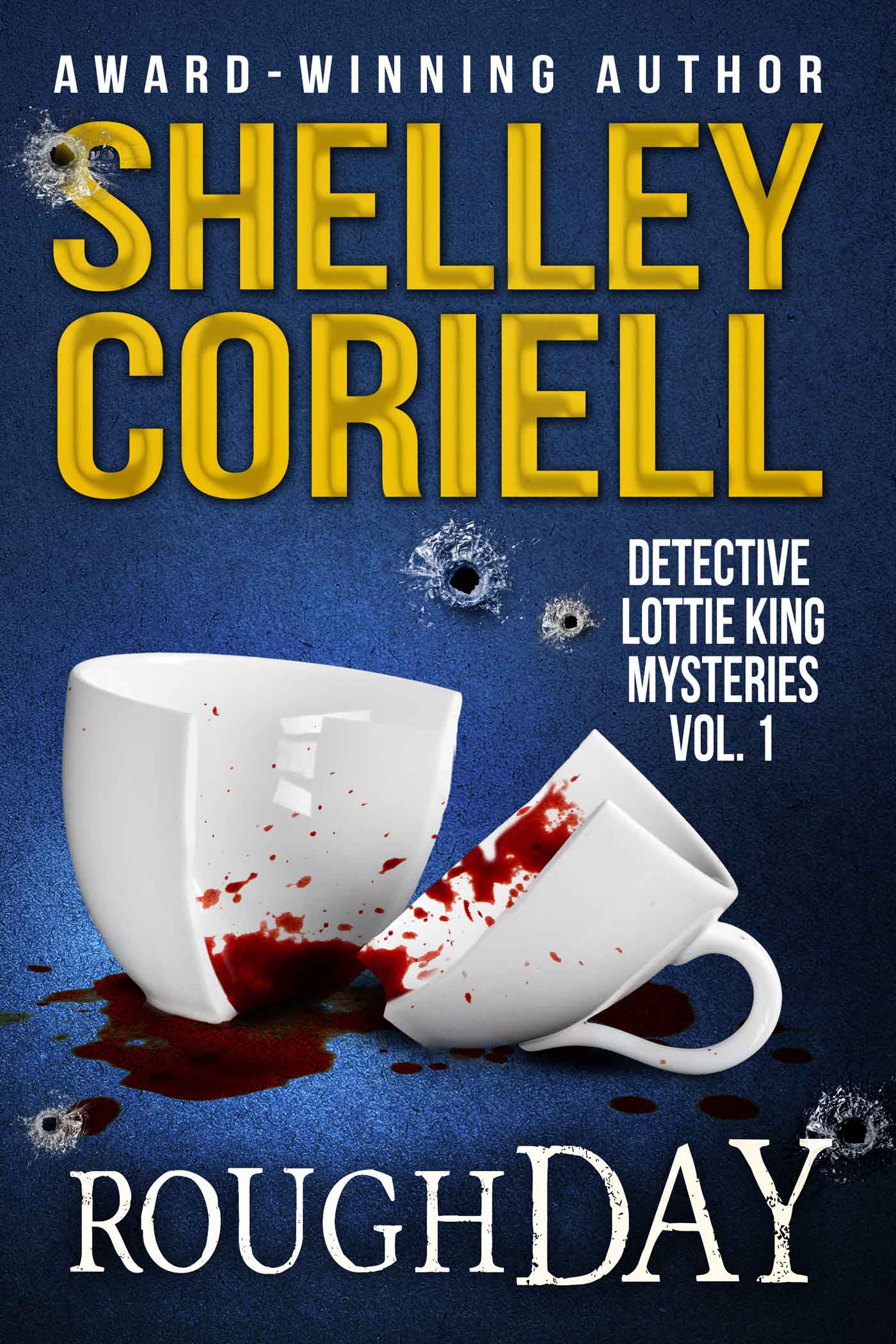 Rough Day (Detective Lottie King Mystery Series, Vol. 1)
Winter Pear Press
January 28, 2016
Lottie King has the best job in the world: catching killers. But after a series of murder investigations leave her bruised and brokenhearted, is it finally time for this legendary homicide detective to retire? Features four mystery short stories and Lottie-inspired recipes.
Rough Day — Colorado Springs homicide detective Lottie King investigates the murder of a long-time friend and founder of a domestic violence shelter and finds herself frantically hunting down someone besides her friend's killer.
Last Minute — Determined to spend more time with the grands, Detective Lottie King volunteers with her granddaughter's Girl Power troop and teaches the girls how to solve the perfect murder, a homicide in a locked room where the killer had no plausible way out.
Old Flame — The twelve-year-old grandson of an old high school crush hires Detective Lottie King to find out what happened to his grandfather who is missing and probably dead, but no one believes him.
Smooth Sailing — On the eve of her retirement, Detective Lottie King investigates one last case for Colorado Springs PD, an accidental drowning that turns out to be murder. But all is not smooth sailing…with the investigation or Lottie's retirement.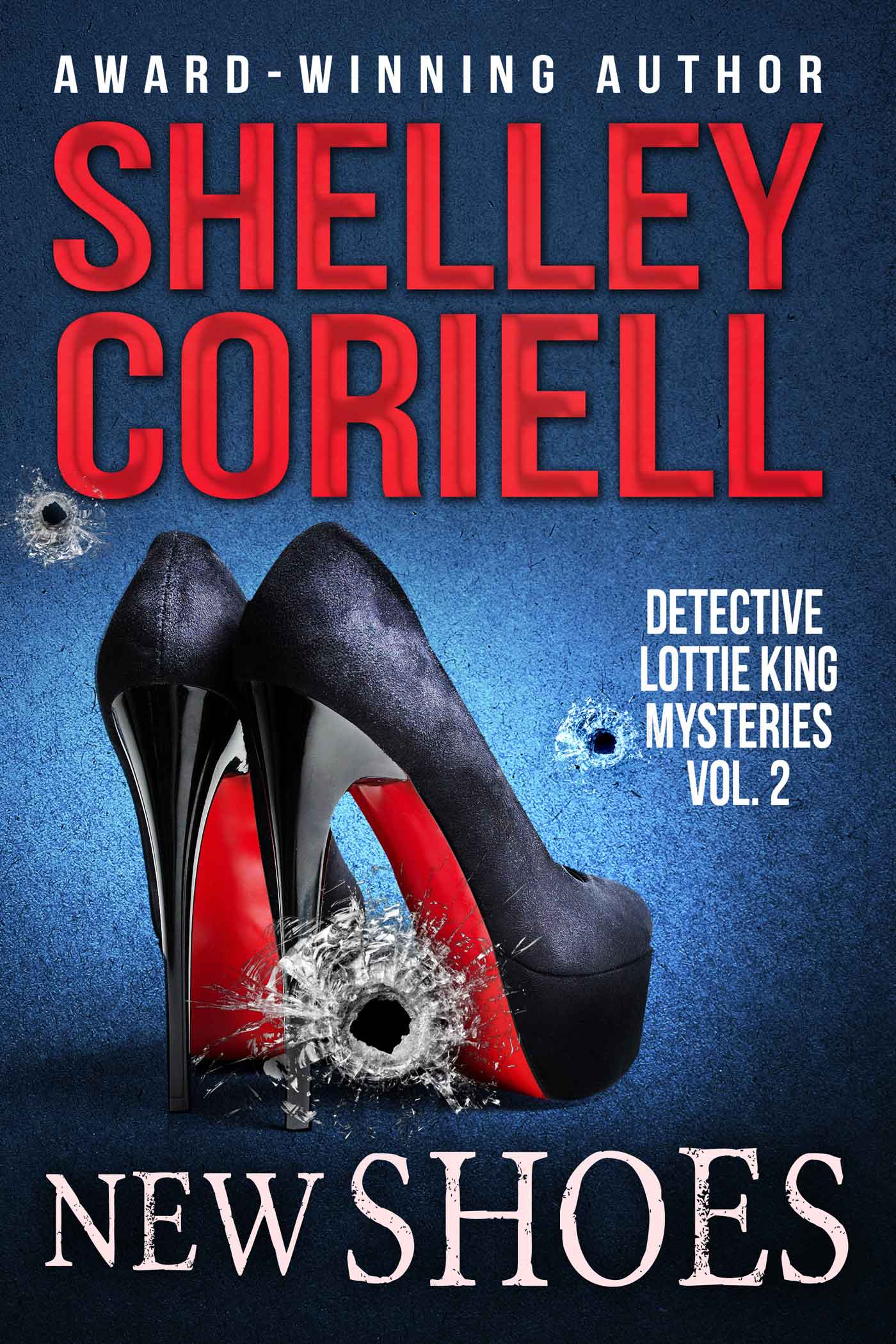 New Shoes (Detective Lottie King Mystery Series, Vol. 2)
Winter Pear Press
February 28, 2016
Newly retired, Lottie King vows to rest, relax, and recreate. Unfortunately, the boredom's killing this former homicide detective…until she stumbles upon murders in the most unexpected places. Will Lottie's resolve crumble as the body count rises? Features five mystery short stories and Lottie-inspired recipes.
New Shoes — To celebrate her retirement, Lottie King vacations in New Orleans and stumbles upon an old murder while shopping for new shoes.
First Dance — With plenty of time on her hands, Lottie King vows to exercise more and lose weight, but her attempt at healthy living gets sidetracked when she discovers a dead body on the first day of her new dance class.
Short Fuse — Lottie King battles the clock and an unexpected Big Bad as she races to find a bomb planted at the Fantasy of Light Parade where her Girl Power troop is marching.
Unexpected Delivery — A mysterious package is erroneously delivered to Lottie King who tracks down the intended recipient and gets herself into an unexpected situation. (A Short, Short Story)
Long Shot — Going stir-crazy in retirement, Lottie King agrees to help a novice PI track down a gambling spouse in Las Vegas who ended up losing more than the balance of his bank account.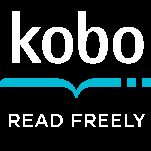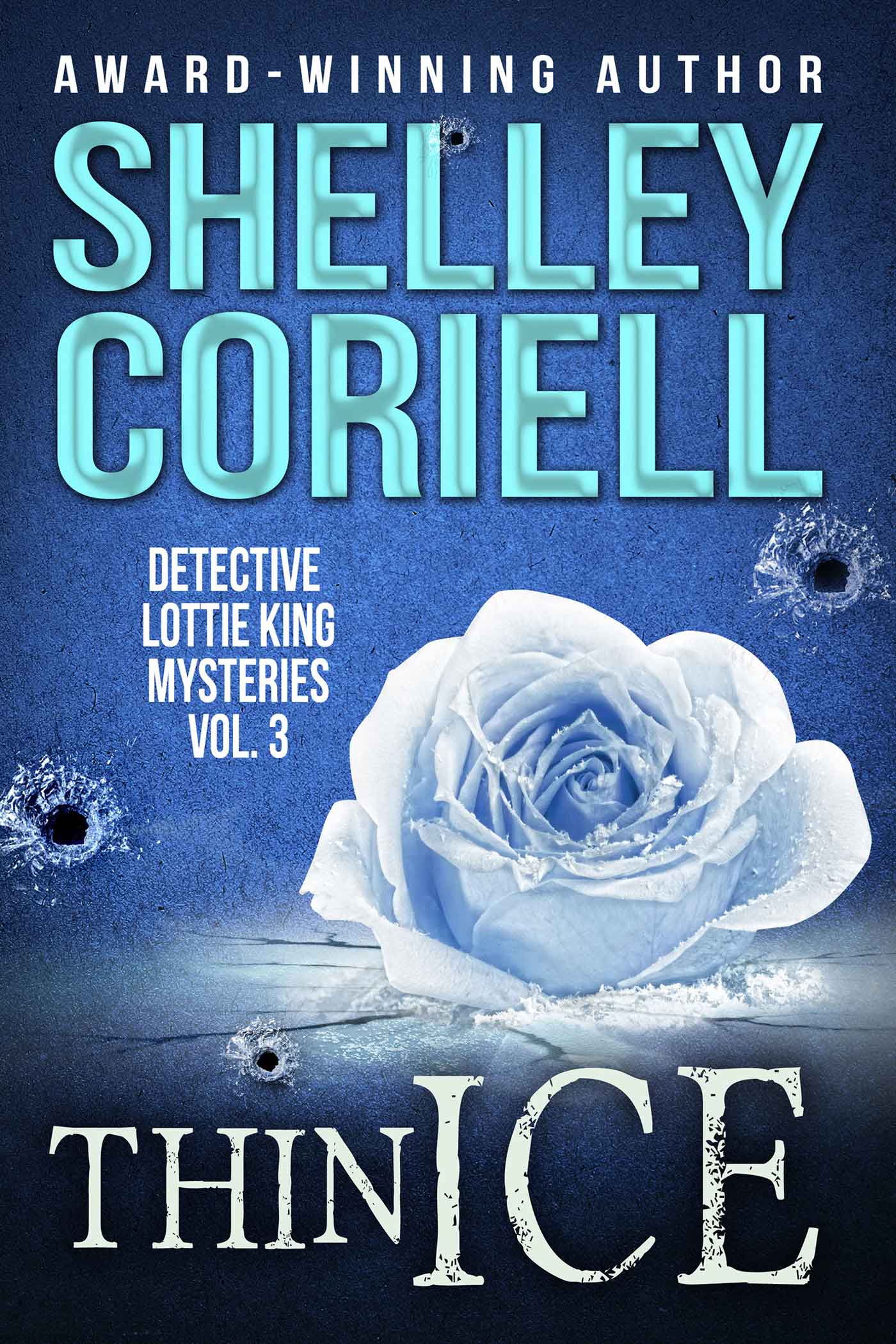 Thin Ice (Detective Lottie King* Mystery Short Stories, Vol. 3)
Winter Pear Press
April 28, 2016
It's a new year, and Lottie King is back to old habits: catching killers. She's opened a shiny new detective agency and reluctantly partners with rival private investigator and greenhorn Oliver T. Figg. But as they hunt down murder suspects, they're ready to kill…each other. Features five mystery short stories and Lottie-inspired recipes.
Thin Ice — A chilling murder at an exclusive prep school draws Lottie and Figg into the world of the rich and reckless, but their joint investigation turns frosty when Lottie discovers her new partner has ties to the main suspects.
Sweet Success — Lottie struggles to get her new P.I. business off the ground, while Figg lands the biggest case of his career—the death investigation of a famous romance author murdered at a chocolate festival. They're doomed to fail…unless they turn to each other for help.
Welcome Interruption — An unexpected visitor drops in and asks for Lottie's help in catching a different kind of killer. (A Short, Short Story)
Double Dare — The gloves are off, and Lottie and Figg square off to solve the murder of a man who advertised his homicide in the classifieds. Bragging rights and reputations are on the line…not to mention lives.
Fat Chance — When a successful businessman turns up dead at a posh weight loss facility, Lottie and Figg go undercover to investigate a murder that will change their lives.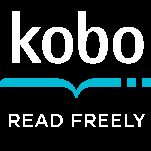 * You can read more about Detective Lottie King in THE BROKEN (April 29, 2014, Grand Central Forever), as she joins Parker Lord's famed FBI team, The Apostles, and hunts down the blood-thirsty serial killer known as the Broadcaster Butcher. [Read More…]